Tile Solid Surface Showers
There are pros and cons to everything. When it comes to bathroom walls, there are many options in both Tile & Solid Surface Showers. From the shape, size, and dimension of a tile to the vast colors and textures available in solid surfaces, making a decision between the two usually comes down to design and personal taste. To design your base to be useable by everyone you may want to add a barrier free or ramped entrance. These can be used by someone who needs a roll in shower - or anyone else in your family as well.
If you're looking to choose a custom shower base but have found yourself overwhelmed with options you're not alone. Mud set pans, extruded or expanded polystyrene, solid surface Corian and cultured marble are just some of the more common options. Identifying your choices in not the problem - it's finding the best option for you that can be tough.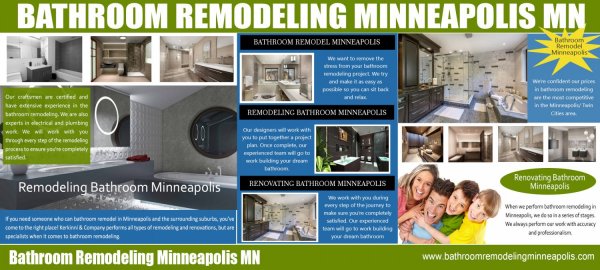 Tile & Solid Surface Showers materials offer many benefits over traditional tile. To name a couple, they are a grout-free, worry-free surface. That means no more issues with grouting or loose tiles. In addition, they are solid all the way through and provide a lifetime of use that will never wear out. Because they are non-porous and unaffected by humidity, bacteria and mold will not grow, and they are easy to clean. In addition, there are around a dozen manufacturers of solid surface materials with over 100 colors and textures to select from. While they sound perfect, just like anything, if they are not installed correctly by a professional, these walls can experience similar issues like grout at caulking lines, or even leak.
Solid surface showers can be installed over existing tile
Yes, our solid surface material can be installed over existing tile in your shower area, which is a great way to save on time and budget costs! No need for demolition in your commercial shower area, simply follow our 4 Steps to Installing Solid Surface over Tile in your shower.
A word about custom solid surface shower bases
With renovations, often the installers have to utilize existing installation of drain at exact locations. This is where custom Tile & Solid Surface Showers pans come to the rescue – the drain can be located wherever necessary to line up with the existing drain. Shower receptors can be poured into squares and rectangles of numerous sizes. The integral non-skid surface helps prevent slips and falls, and ADA edges and ramps can ease the transition from floor to receptor.
Certain customers, however, prefer traditional tile over solid surface walls, even with the known issues to tile and grout. Some people just don't like the way solid surface walls look. While solid surface comes in a wide variety of colors and textures, you cannot create the mosaics some customers like and want, or are used to. Therefore, many customers will say that solid surface walls are only for use in new or more contemporary homes.
The fact is, we design and install both styles in all types of homes. It comes down to more personal taste than anything, as cost can vary. While hard surface materials often cost more up front, you save on the labor costs required to install traditional tile and grout installations.

Even though it would appear that solid surface walls may be less expensive to clean, you're probably not going to find much of a difference in cleaning either types of these walls, as they both will depend on frequency of use (read: amount of soap scum) and your own specific water conditions. Regardless, the best way to preserve your investment will be frequent cleanings.
Keep on reading to know in depth about plumbing.
Related Tags: Find Bathroom Contractor,Licensed Bathroom Contractors,Bathroom Remodel Ideas 2017,Heated Tile Floors,Local Bathroom Contractors,Bathroom remodeling Minneapolis MN, Remodeling bathroom Minneapolis